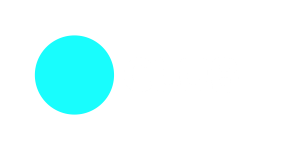 bringing innovators together
SpotClub brings innovative minds to light through its inclusive podcast. SpotClub is building a community of innovators who are ready to back one another in their endeavors. The SpotClub community will invest in your startup. Whether you are a published teenager in Mexico, a researcher in Antarctica, startup founder in Los Angeles, or CEO of a public company, SpotClub does not discriminate against any background. The only requirement is pure innovation.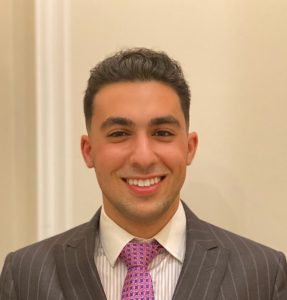 We founded SpotClub with the mission to grow and build a community of innovators.
Aren is passionate in the industries of health, transportation, space, IoT and their merge with software.  Currently at USC studying Computer Science and Head Ambassador at SmartGateVC HeroHouse, check out his full bio here.
Ethan enjoys following early stage tech startups and big players in the tech industry. He's currently a senior at UCLA studying computer science and the co-founder of startup newsletter Unicorner. Check him out here.